OUR AIM
To preserve NZ Helicopter Heritage. To Have as many helicopter types flown in New Zealand on display. To have for display, photos and memorabilia. To have a record of past and present helicopter companies and personalities.
You can help us towards achieving our goal by visiting, or seeing how you can help with the information below.
The New Zealand Helicopter Heritage Museum's collection comprises of:
Hughes 300c ZK-HHY, ZK-HEI Hughes TH55A History unknown Hughes 500C ZK-HLY Bell 47G 3B ZK-HFU Bell 206B Jet Ranger ZK-HVH Bell 206B Jet Ranger ZK-HUV Hiller UH12E ZK-HGN Bensen Gyro Glider Aerospatiale A5 350B ZK HGV Robinson R22 Alpha ZK-IMG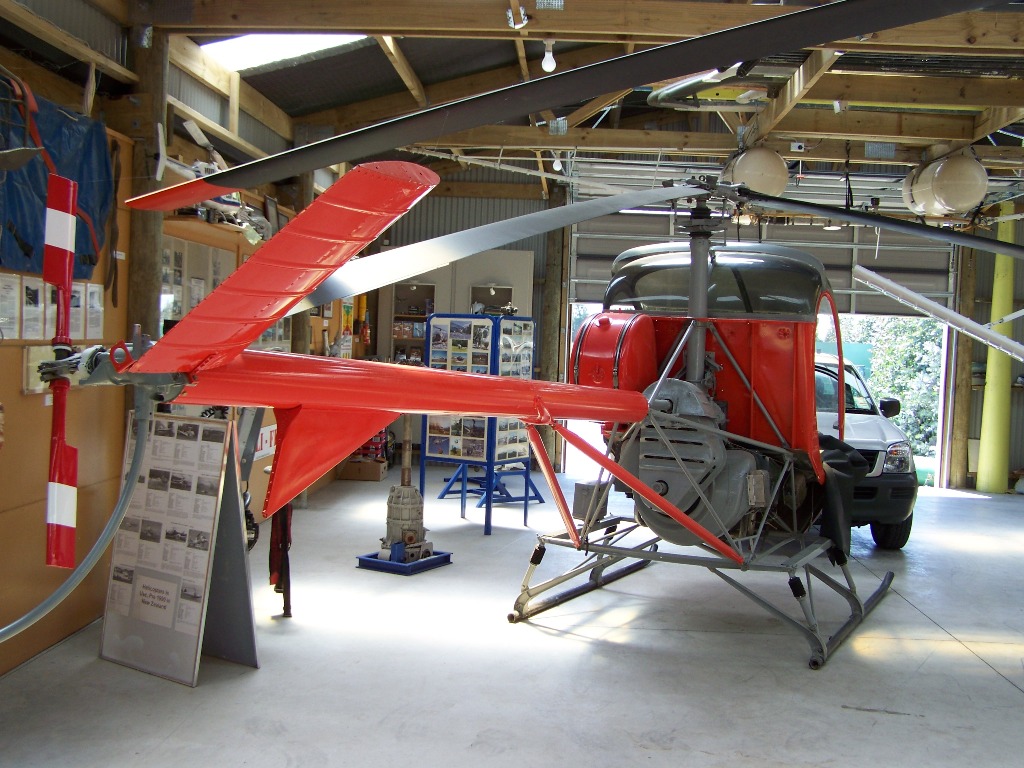 New Zealand Helecopter Heritage Museum
Wanted slides, photos, videos, posters (all can be copied and returned) , company signs, manuals, net guns, spray gear, rescue items, books, items from past operators and even suitable air frames for rebulding.
If you are interestd please contact us. (information below)
Contact us
Andrew Brian 80 Harpers road Eyreton RD2, Kaiapoi
(locate us on google map above)
E-mail us helicopterheritage@clear.net.nz Phone: (03) 312 6334
The New Zealand Helicopter Heritage museum is open via reservation.